15th Annual Bowling Tournament
and Silent Auction
Vikings games are over but we will be working concerts this summer at US Bank Stadium. You can find us either in Hotdogs sections 317 or 131 or Beer Portable section 129. Stop by and say Hi, if you are at a concert
We will also be working the Twins games starting in April. Look for us in section 112 Kramarzuks, or 108 Dippin Dots. .


Houses for Haiti hosted it 15th Annual Bowling Tournament and Raffle on Sunday November 6th at Concord Lanes in South St. Paul, MN. 44 bowlers participated in the tournament and Raffles! A total of $2,935.00 was raised from the tournament and raffles. The tournament consisted of a No-Tap game; Low Score game; and 3-6-9 game. Winners for each of the three games were as follows:
Volunteering In Concessions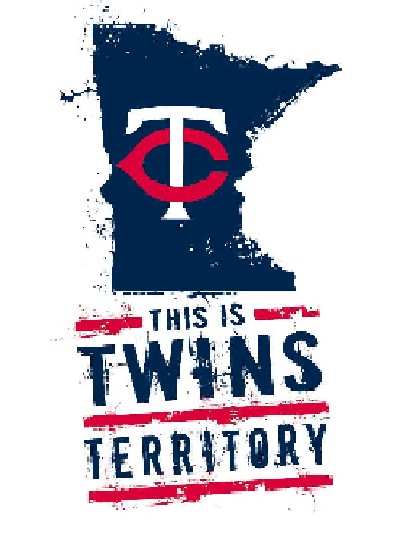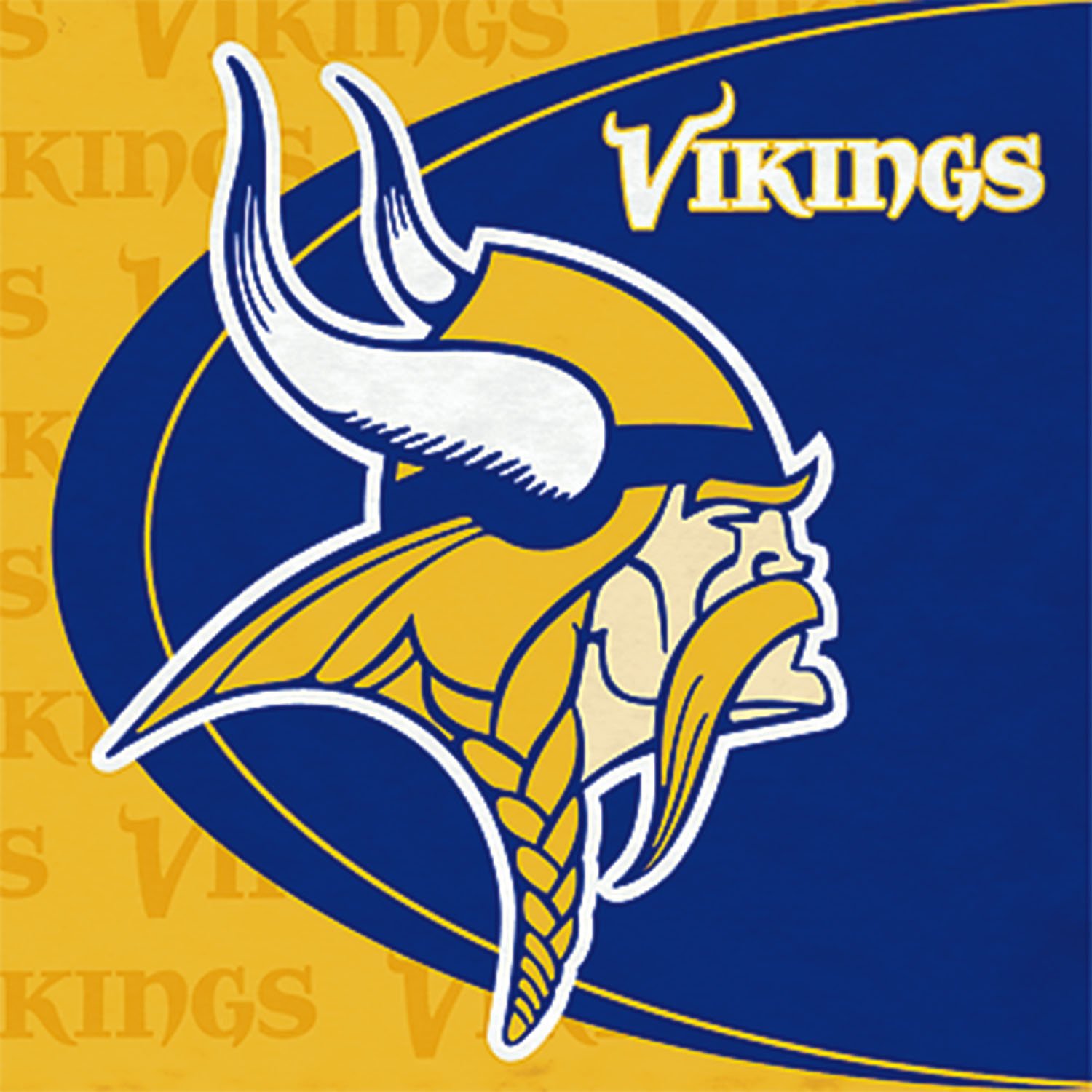 No-Tap
Men: Eric Albright 253
Women: Sally Jones 241

Low Score
Men: Randy Strudle 104
Women: Heidi Pahl 79


3-6-9
Men: Paul Schneider 197
Woman: Barb Swanson 220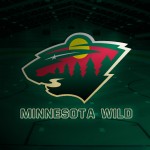 List of Donors

Aaron Pfeffer
Acapulco Restaurant
Buffalo Wild Wings
Canes
Costco
Crumbl Cookies
Cub
Culvers
Cyndee Sundin
Degidios
Diane Albright
Drury Hotel
Emagine Theater
Erbert & Gerberts
Fireside Restaurant
Heidi Pahl
Home Depot
Home Town Meats
Jeff Swenson
Judy VanBooven
Las Tortillas
Mancinis
Mary Morrisette
Minnesota Twins
Minnesota Vikings Minnesota Wild
Mystic Lake
O'Reilly Auto
Pahls Market
Roxanne Tolle
Science Museum
Target
The Clover
Total Wine & More
Two Seeds


We appreciate all of you who supported us by Bowling, purchasing a Raffle Ticket, Donating, or just coming out to join in the fun!
Fundraising
We also Recycle Empty Ink Cartridges and Aluminum Cans. If you have any laying around remember to save them for us.