Fundraising
11th Annual Bowling Tournament
and Silent Auction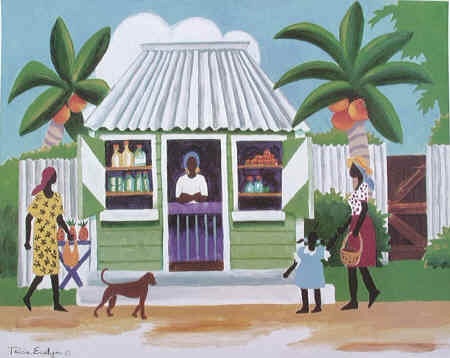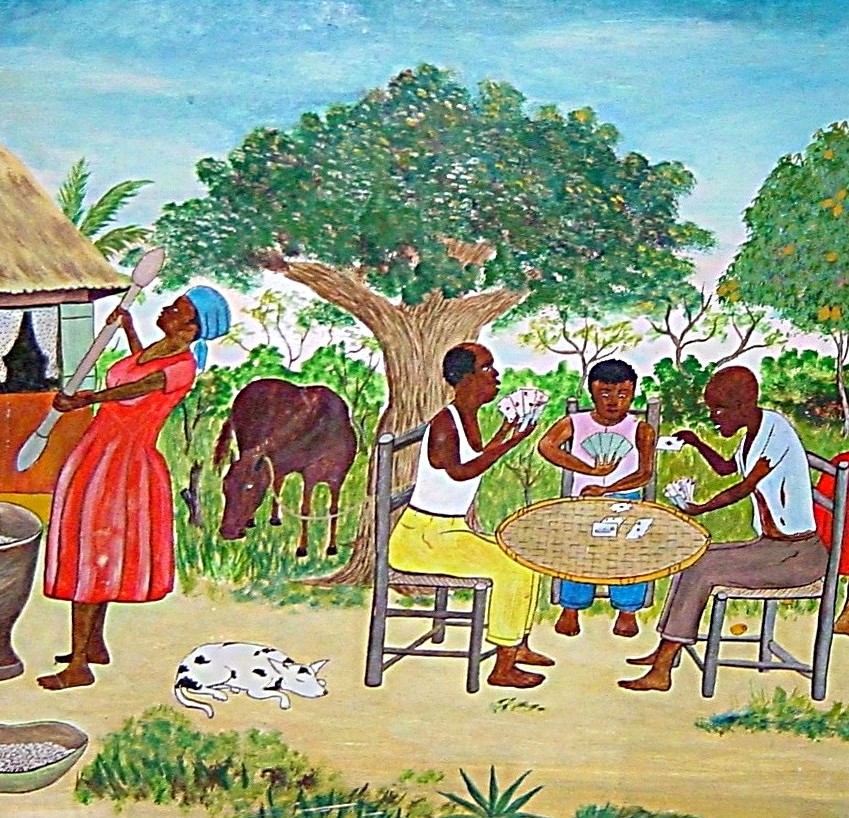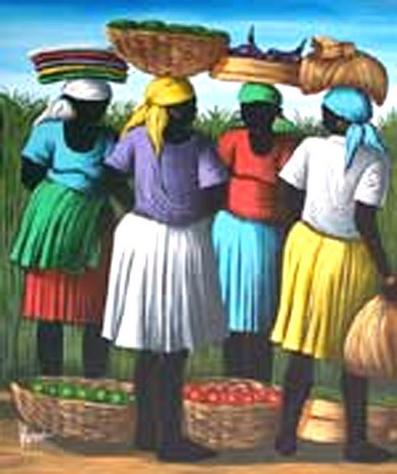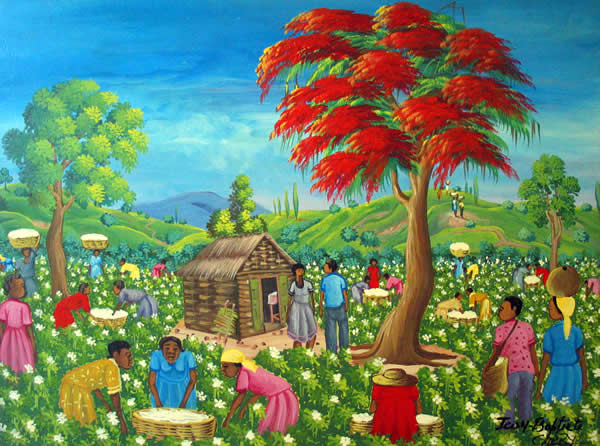 We will be back at Target Field for Twins game and Concerts. Look for us at section 113 TTG or 112 Kramarzuks.
Look for us also at US Bank Stadium for Concerts and other Events. We will either be in section 131 Nachos or 336 Metro Brew.


Houses for Haiti hosted it 11th Annual Bowling Tournament and Raffle on Sunday November 11th at Concord Lanes in South St. Paul, MN. A record 57 bowlers participated in the tournament and our Raffles! A total of $2,350.00 was raised from the tournament and raffles. The tournament consisted of a No-Tap game; Low Score game; and 3-6-9 game. Winners for each of the three games were as follows:
Volunteering In Concessions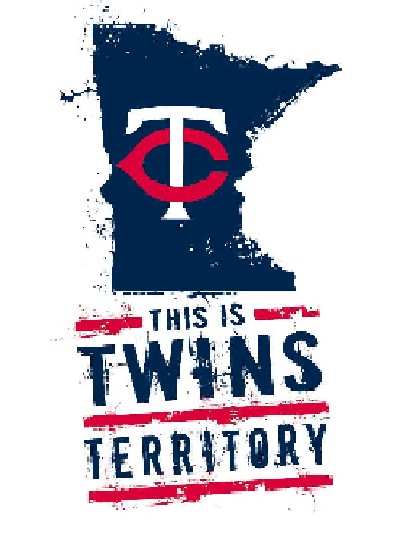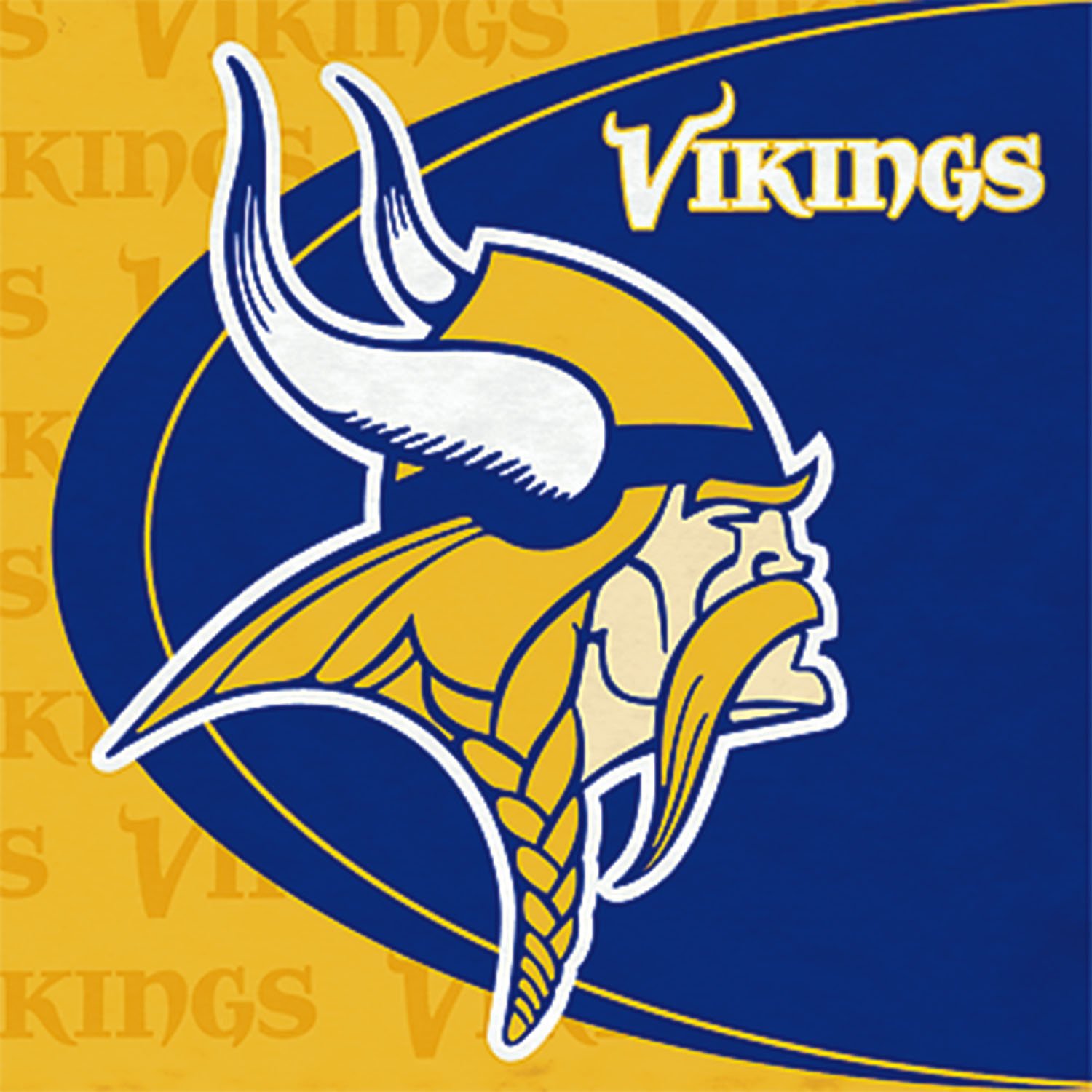 No-Tap
Men: Tom Jones 265
Women: Dawn Cherne 202

Low Score
Men: Tim Spah 88
Women: Sally Jones 81


3-6-9
Men: Eric Albright 235
Woman: Becca Neely 192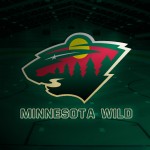 List of Donors

Bourbon Butcher
Buffalo Wild Wings
Concord Lanes
Dawn Schletty
DeGidios
Diane & Kirk Albright
Dick Bain
Fireside
Jakes Grille
Joan McGrath
Joseph's Grill
Mn Twins
Mn Wild
Mn Vikings
Rudy's Red Eye Grill
Surley Brewing

We appreciate all of you who supported us by Bowling, purchasing a Raffle Ticket, Donating, or just coming out to join in the fun!