13th Annual Bowling Tournament
and Silent Auction
The Twins are back in action. We will once again be in P112 Kramarzuks or P108 Dippin Dots. If you are at a game, stop by and say Hi.


Houses for Haiti held it's 13th Annual Bowling Tournament and Raffle on Sunday October 25th at Concord Lanes in South St. Paul, MN. Due to Covid 19 the tournament only consisted of 2 games. We had 41 bowlers and raised over $3,400.
Volunteering In Concessions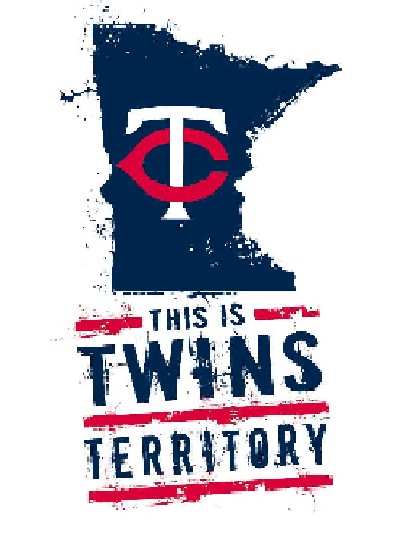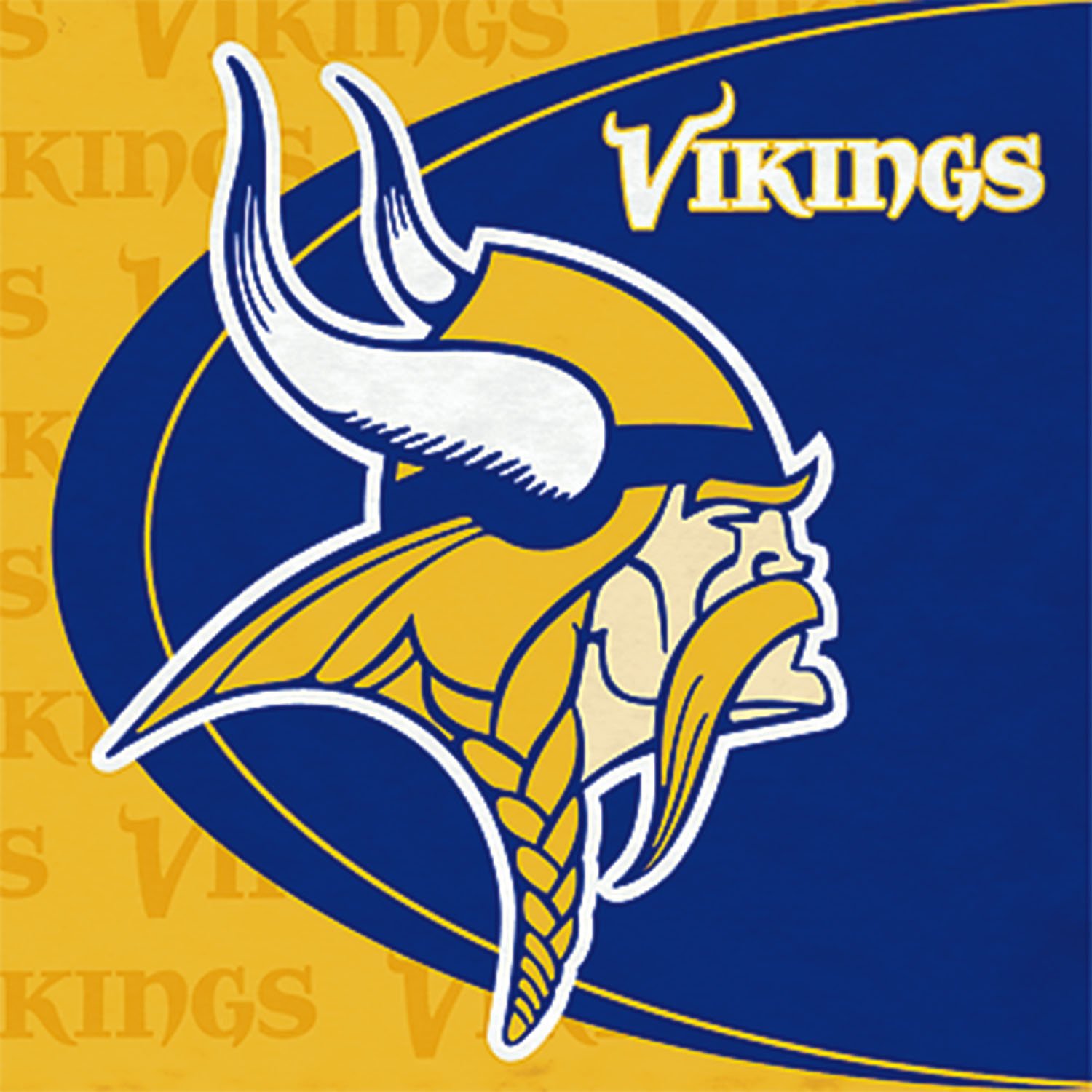 No-Tap
Men: Andy Anderson 183
Justin Nelson 183
Women: Mary Portz 198
Tammy Lueck 144

3-6-9
Men: Randy Strudle 185
Women: Joan McGrath 177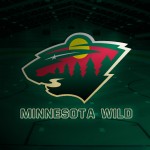 List of Donors

Acapulco Restaurant
Buffalo Wild Wings
Canes
Cathy Satriano
Cub
Dawn Schletty
Dawn & Matt Cherne
Diane & Kirk Albright
Fireside Restaurant
Gopher Hills Golf
Jensens Restaurant
Judy VanBooven
Linda Satriano
Mary Morrisette
Midwest Quality Processing
Perrier Wines & Liquor
Science Museum
Susan Atneosen
Target


We appreciate all of you who support us by Bowling, purchasing a Raffle Ticket, Donating, or just coming out to join in the fun!
Fundraising
We also Recycle Empty Ink Cartridges and Aluminum Cans. If you have any laying around remember to save them for us.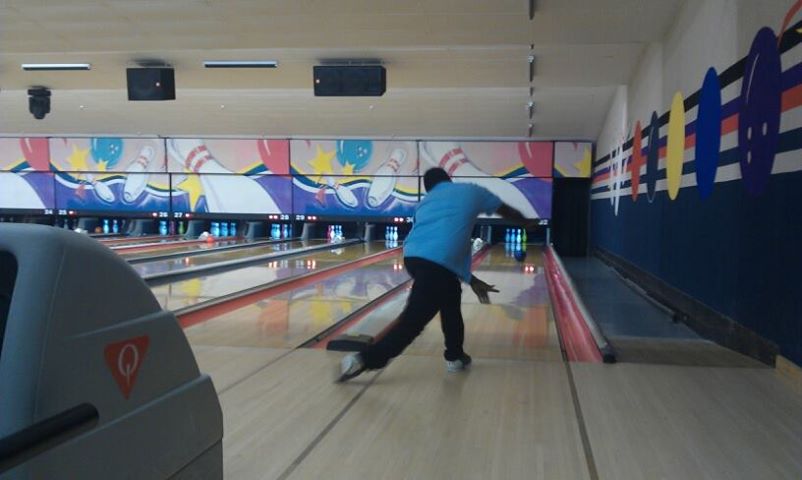 Houses For Haiti recently won
a contest sponsored by
Old National Bank. Thanks to
everyone who voted for us.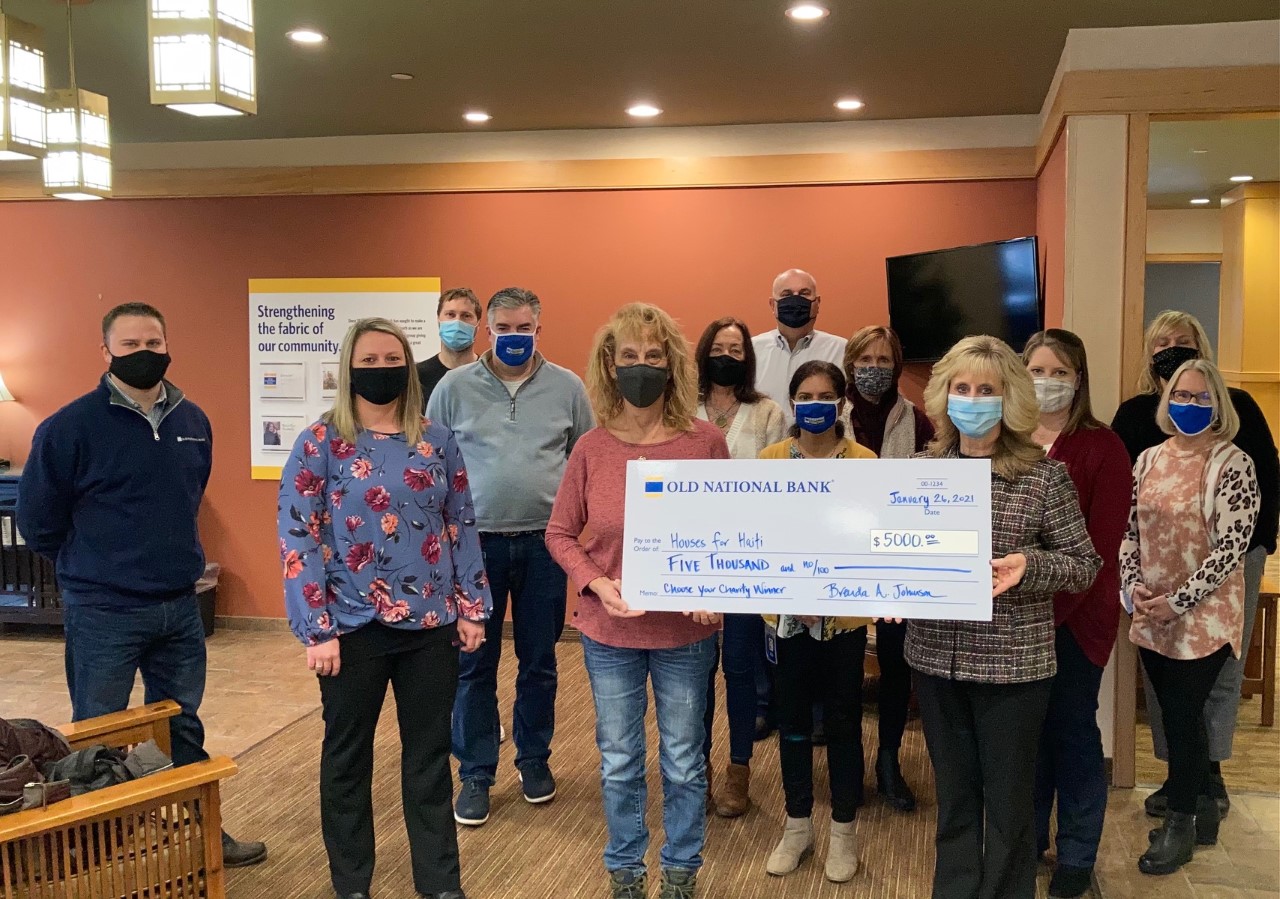 BBQ Fundraiser
Houses for Haiti held it's 1st ever BBQ and Raffle fundraiser on Saturday June 19th in Rosemount. We had over 70 attendees and raised $3,300.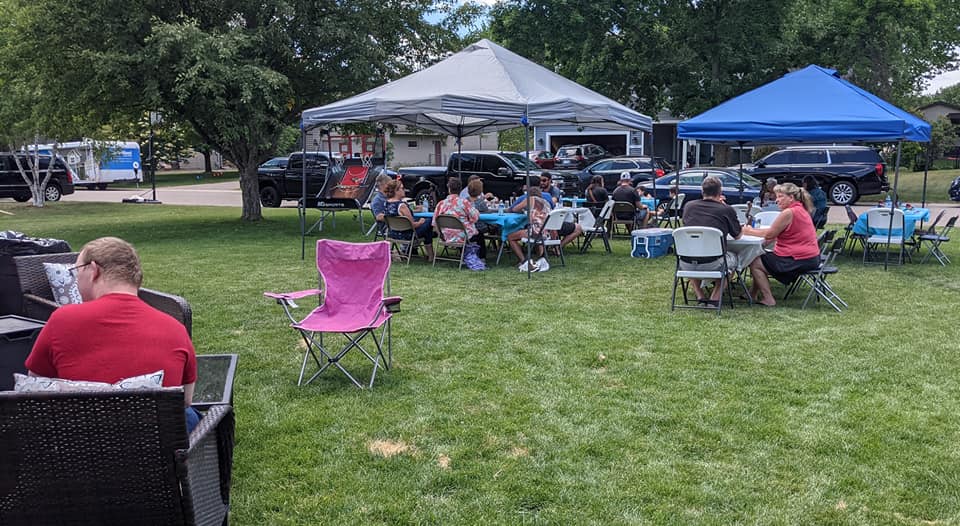 List of Donors and Sponsors

Abby Hild
Costco
Cub
Dawn Schletty
Dawn & Matt Cherne
Diane & Kirk Albright
Galina & Greg German
Heidi Hammerscmidt
Michelle Anderson
Midwest Quality Processing
Pettis Chiropractor
Puppy Play And Stay
Re/Max Advantage Plus
Sams club
TitleSmart Inc
Target
Tracy Cherne
Wholesale Flooring LLC