It's been almost four years since the devastating earthquake hit Haiti which left lasting effects on the island nation. Almost 300,000 people were killed, and more than 1 million people were left homeless. While many homes have been replaced, hundreds of thousands of Haitians are still living in tent cities...over three years later!! We must ask ourselves if this is the life that was intended for people to live. With your generous donations, we are able to help these people secure their lives by providing them with a stable home. The protection of four sturdy walls is one of the greatest gifts in life that most take for granted. Thank you for your consideration!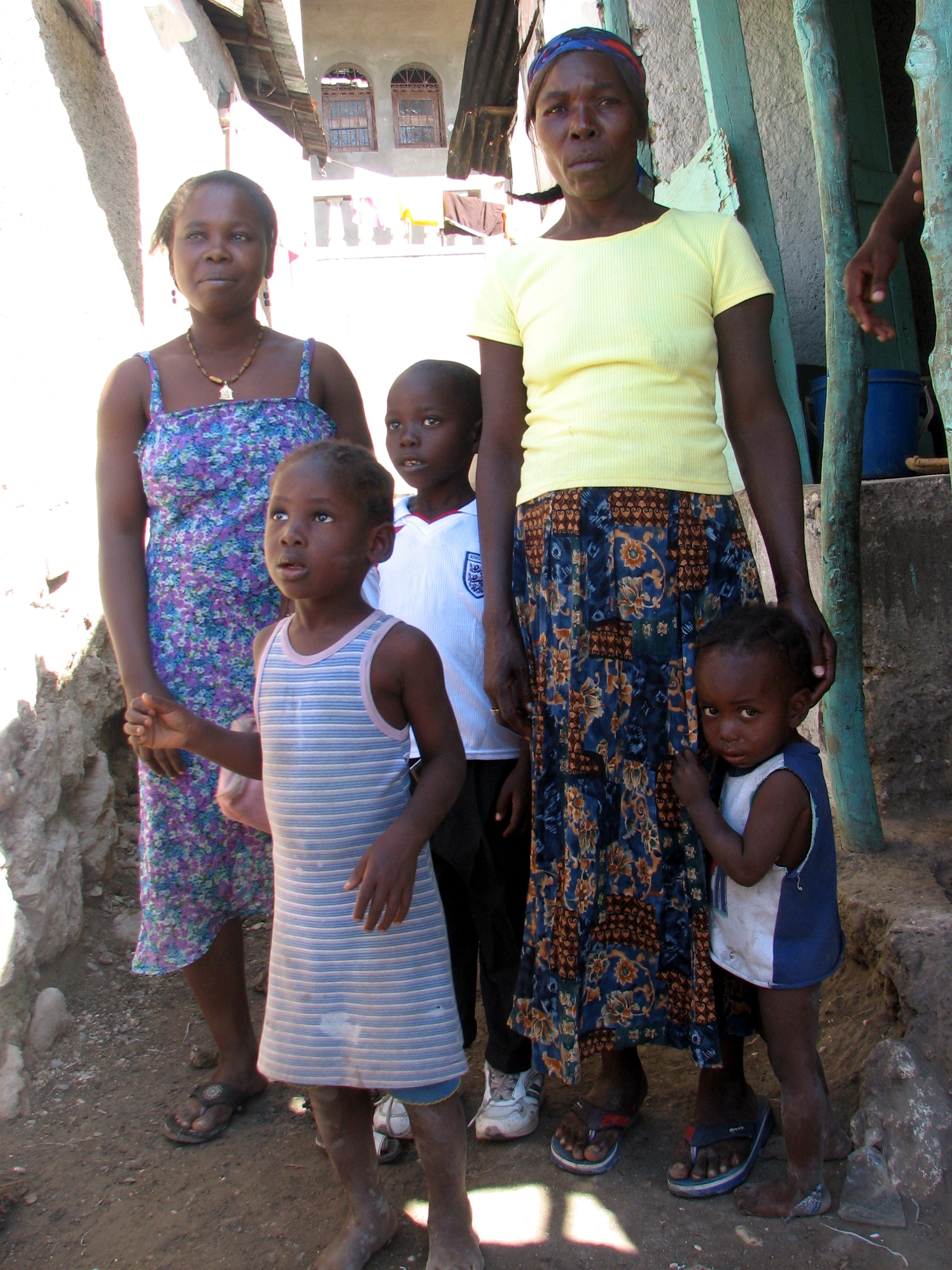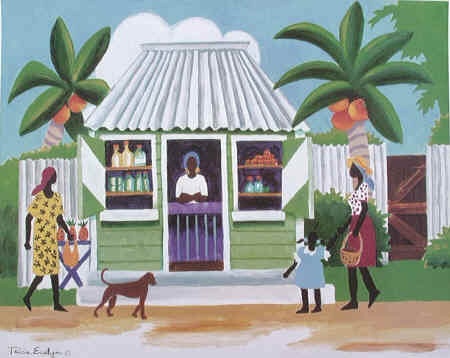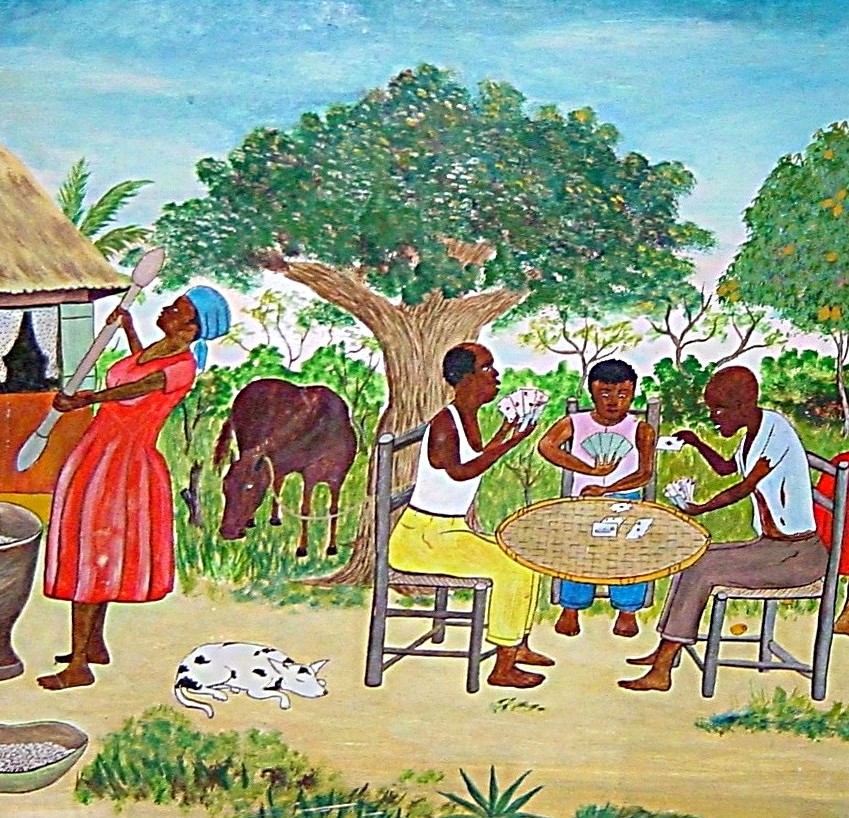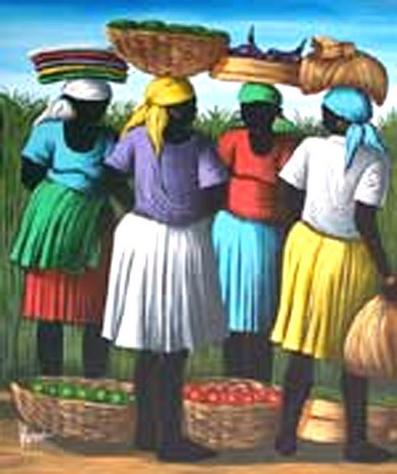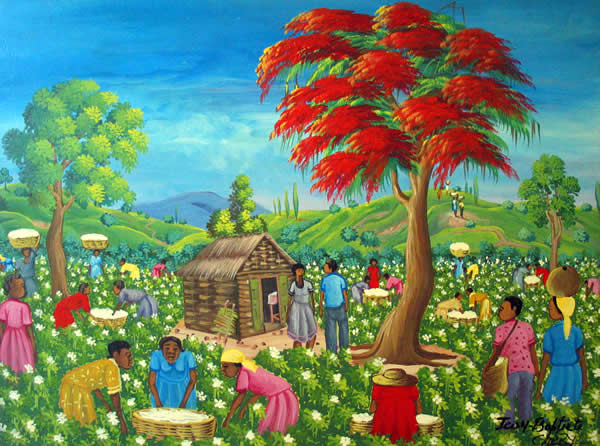 * 2010 flooding pictures are taken from The New York Times and Miami Herald
Did You Know???
| | |
| --- | --- |
| • | Haiti is the poorest country in the Western Hemisphere |
| • | Over 80% of the population lives below poverty line, with 78% earning less than $2.00 a day |
| • | Haiti is roughly the size of the State of Maryland, with a population of 9 million people |
| • | There are approximately 60 infant deaths per 1,000 live births |
| • | 52% of the population over the age of 15 knows how to read and write |
| • | In 1804 Haiti became the first black republic to claim independance |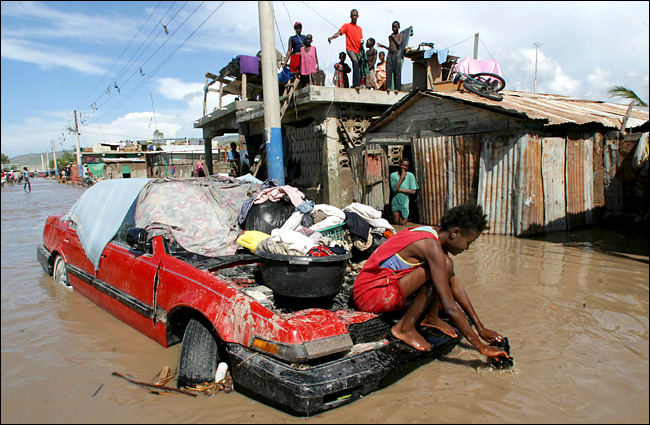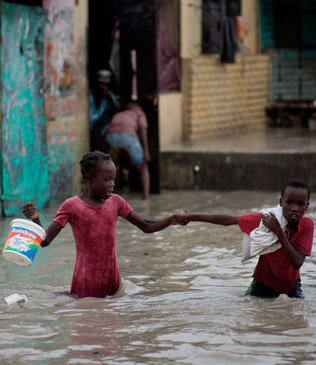 We have finalized our annual mission trip to Haiti for 2014. The dates are March 6th-13th. If anyone is interested in going, please contact us for flight information.

Mission Trip to Haiti
Winter 2014