Cite Soleil is the poorest slum in the Western Hemisphere. The living conditions for the estimated 200 to 400 thousand residents, are deplorable. The majority of them live in extreme poverty. More than half of the homes are made completely of scavenged material. An estimated 60 to 70% of houses in Cite Soleil have no access to a latrine, instead there is a poorly maintained open canal system that serves as its sewage system. Children with no clothes or shoes play in the sewage and garbage filled streets. We must ask ourselves if this is the life that was intended for people to live. With your generous donations, we are able to help these people secure their lives by providing them with a stable home. The protection of four sturdy walls is one of the greatest gifts in life that most take for granted. Thank you for your consideration!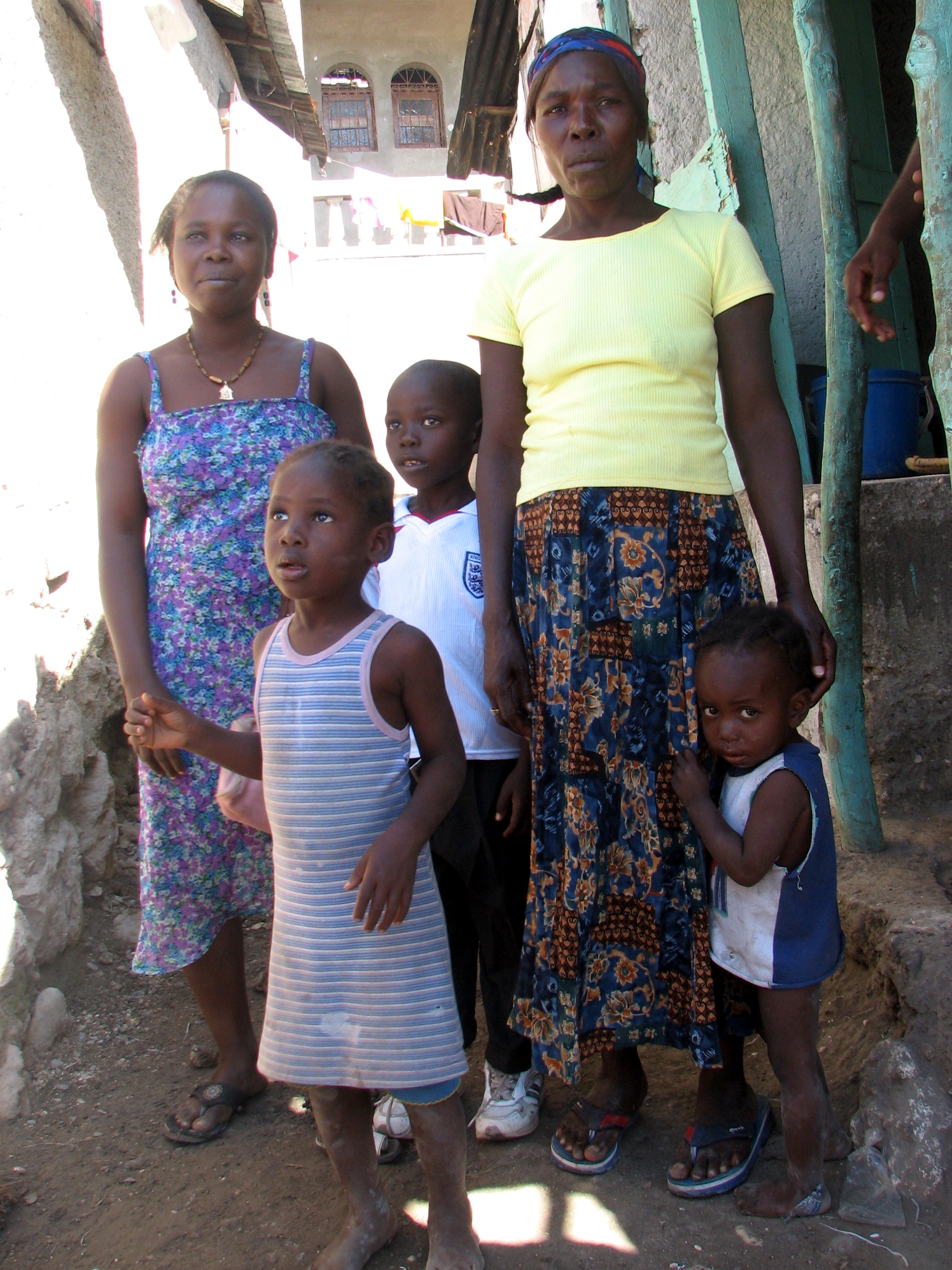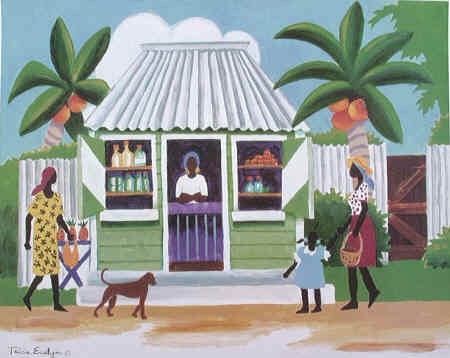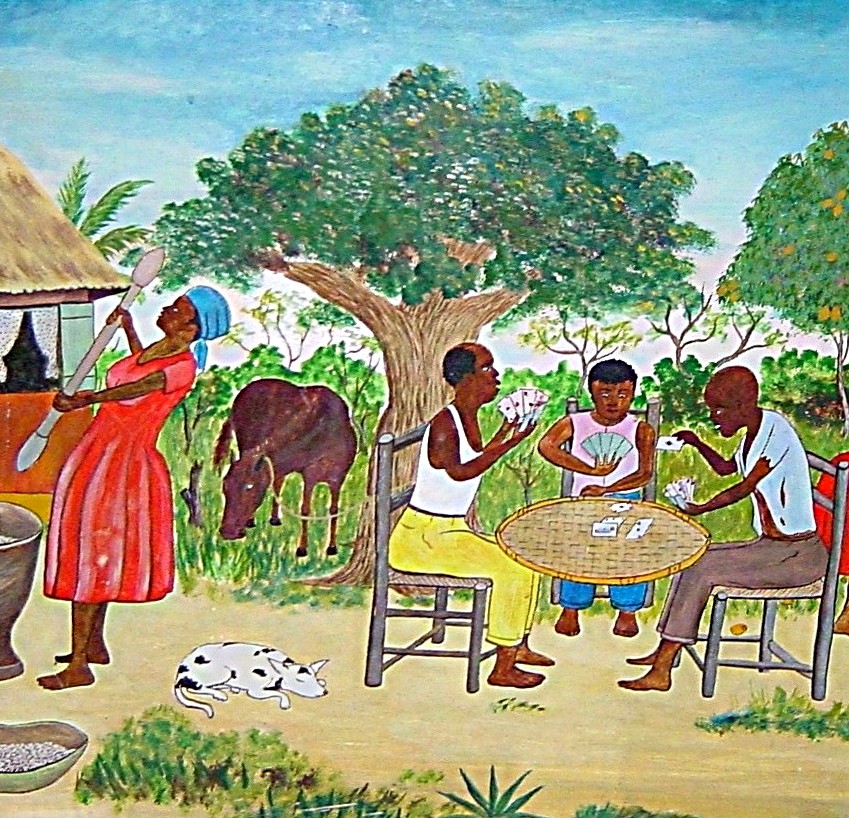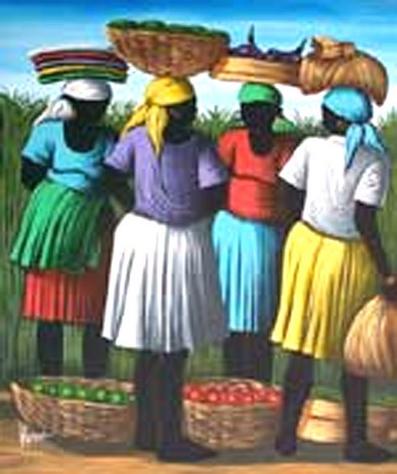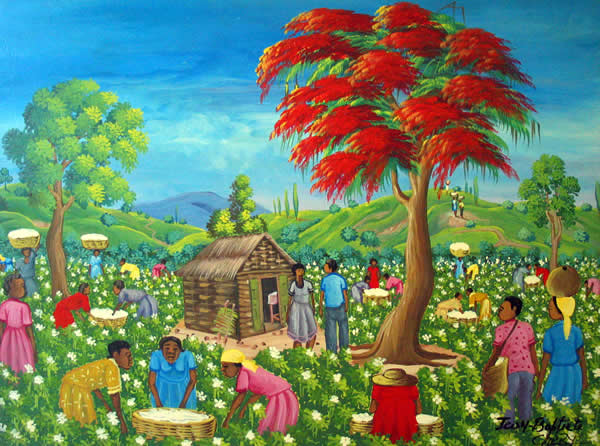 Did You Know???
•
Haiti is the poorest country in the Western Hemisphere
•
Over 80% of the population lives below poverty line, with 78% earning less than $2.00 a day
•
Haiti is roughly the size of the State of Maryland, with a population of 9 million people
•
There are approximately 60 infant deaths per 1,000 live births
•
52% of the population over the age of 15 knows how to read and write
•
In 1804 Haiti became the first black republic to claim independance



We have returned from another successfull mission trip. Please check out our Success Stories and Photo Gallery to see pictures from this years trip.
Mission Trip to Haiti 2016